Unlock your brand's creative potential
At Brown Graphics, we know how to hone your communications so that they work really hard for you.

We're the design company who combines creativity, experience and technical know-how to build the ideal look for your product or service. This includes everything from logos, branding and print design to web sites and most screen-based communications.

Wherever and whenever your communication materials appear, our bespoke type style and graphics consistently and effectively project the right image for your brand personality.

Take some time to browse around our site, and you'll find many examples of the effective and eye-catching communications we've created for our clients.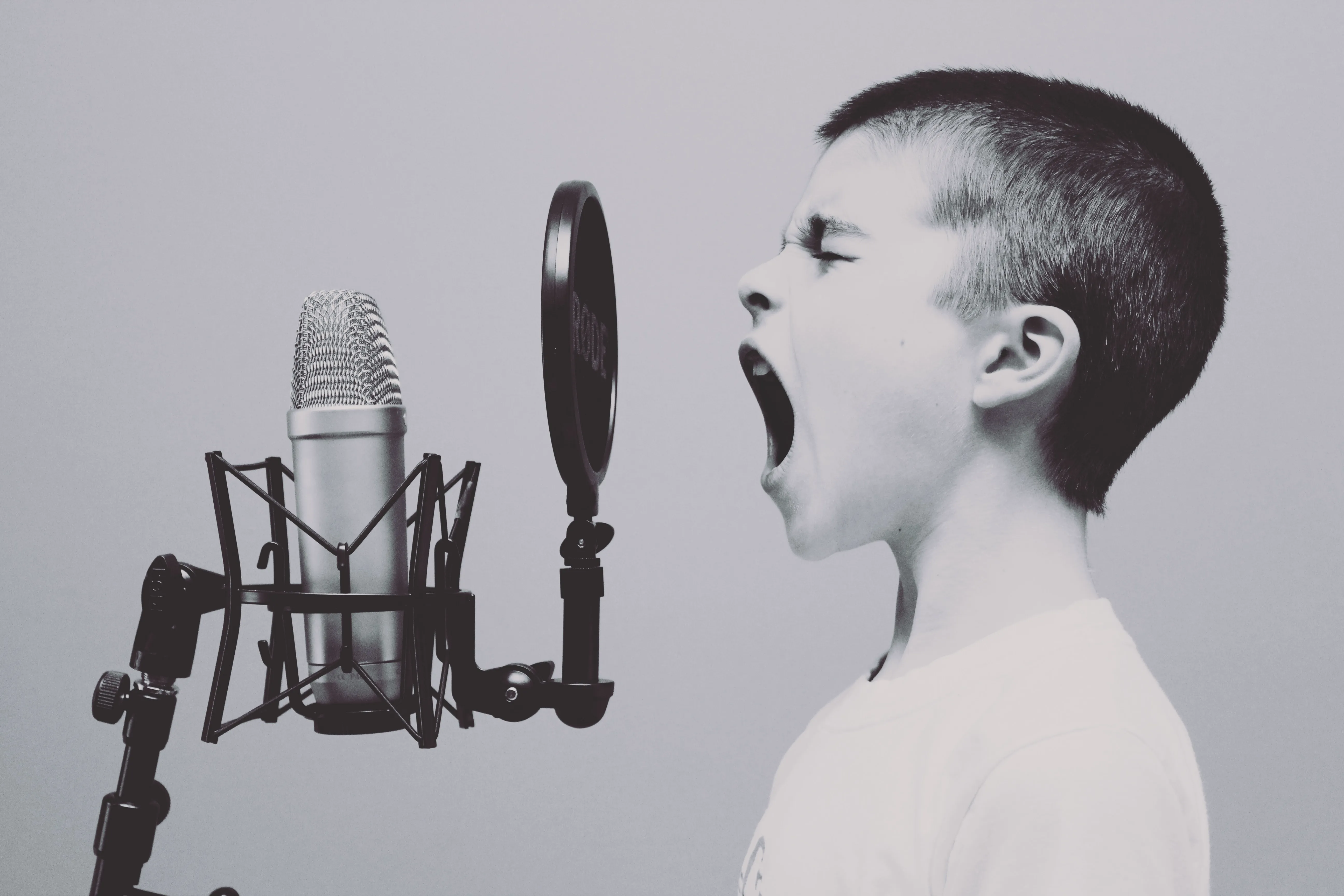 Realise the power of print with Brown Graphics
At Brown Graphics, we provide top-notch print design services that deliver exceptional results. We will bring your vision to life and create stunning designs that captivate your audience.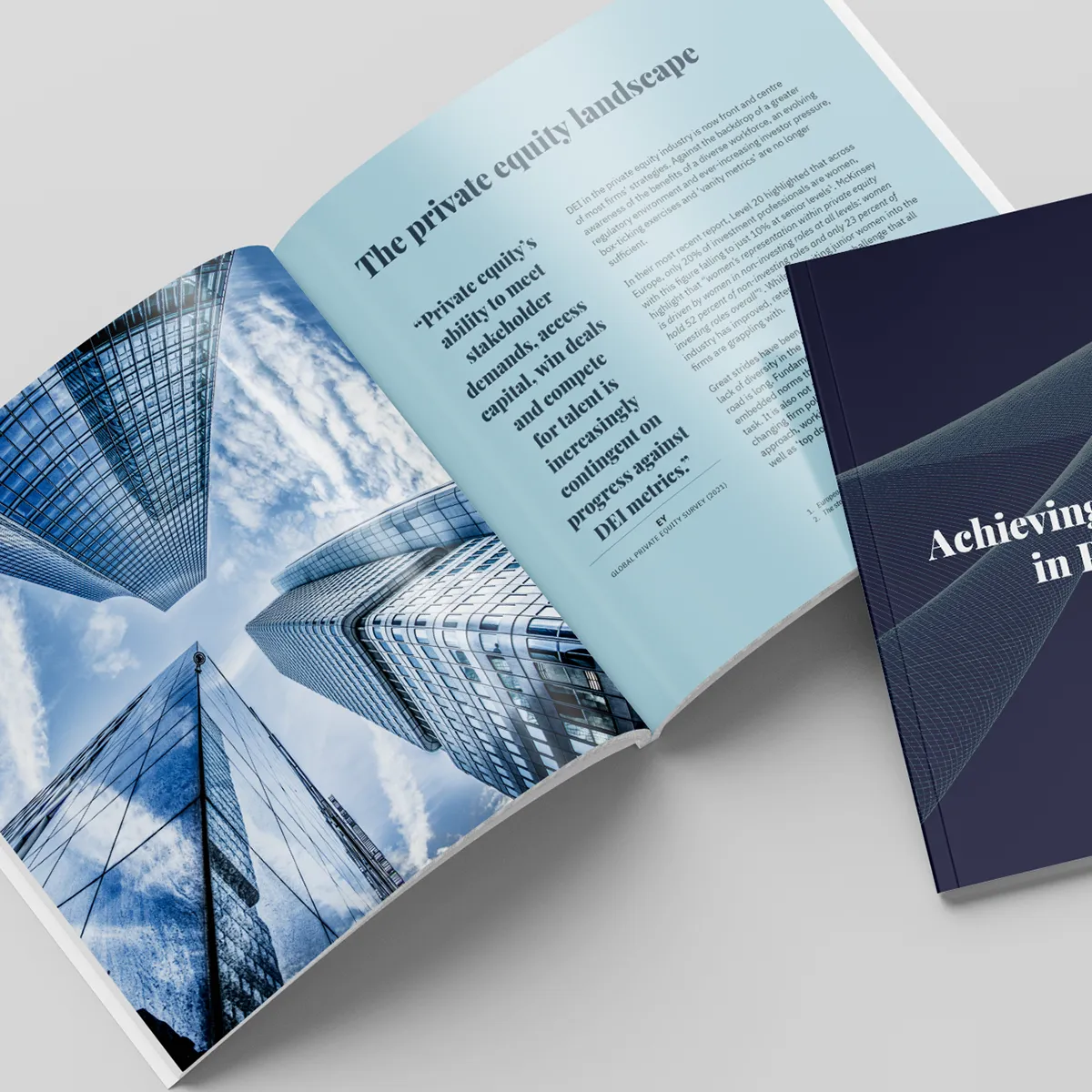 Transforming ideas into engaging digital experiences
Prospective clients usually check your web presence before they decide to contact or meet you. So your website must look sharp, and reinforce your brand with a subtle combination of concise accessible information and quality images.
Expertise in logo and branding design
Your logo and the entire look of your brand are crucial. You won't get a second chance to communicate this distillation of your brand essence so it must convey the right impression immediately.
Having worked with Steve for six years, I couldn't be happier with the service he provides. His creative vision, attention to detail, and quick turnaround times have consistently impressed me.

He does not simply process ideas but adds his own thinking into them and builds on what he has learned about us and our clients over several years.
‍
I highly recommend Steve's services to anyone in need of top-quality graphic design that is delivered in a timely and personal manner.
Helen Cowan
Founder & CEO,
The Tall Wall
The service provided by Steve at Brown Graphics is creative, efficient, and always meets our expectations. Every project is dealt with in a highly professional manner, with a clear understanding of the brief and attention to detail in the delivery.
‍
Commissions for UK and international clients have included print design, digital marketing materials, websites, and logos.
‍
For many years we have regarded Steve as an extension to our marketing team.
Anna Roubo
Director,
Aspen Medical Media
As a local charity, it's important to us to work with local partners and use local suppliers as much as possible and generates social value. We have worked with Steve since 2018, during which time he has designed everything from postcards to book covers!
‍
Our clients are often digitally excluded. As such, having high-quality printed materials – notably our newsletter, Staywell News – is critical for us to provide information, advice and guidance to our users, and raise awareness of our work and impact as a local charity. Steve has always been responsive to our needs, respectful of our brand, and understanding of our requirements in this respect.
Anne Bren
Deputy Chief Executive,
Staywell Services
Steve has been an incredible partner. He could see our vision and he brought it to life. His creativity and impactful designs and communications have had the hallmark of excellence. It has been a pleasure working with him.
Georgie Dickins
Director,
Cajetan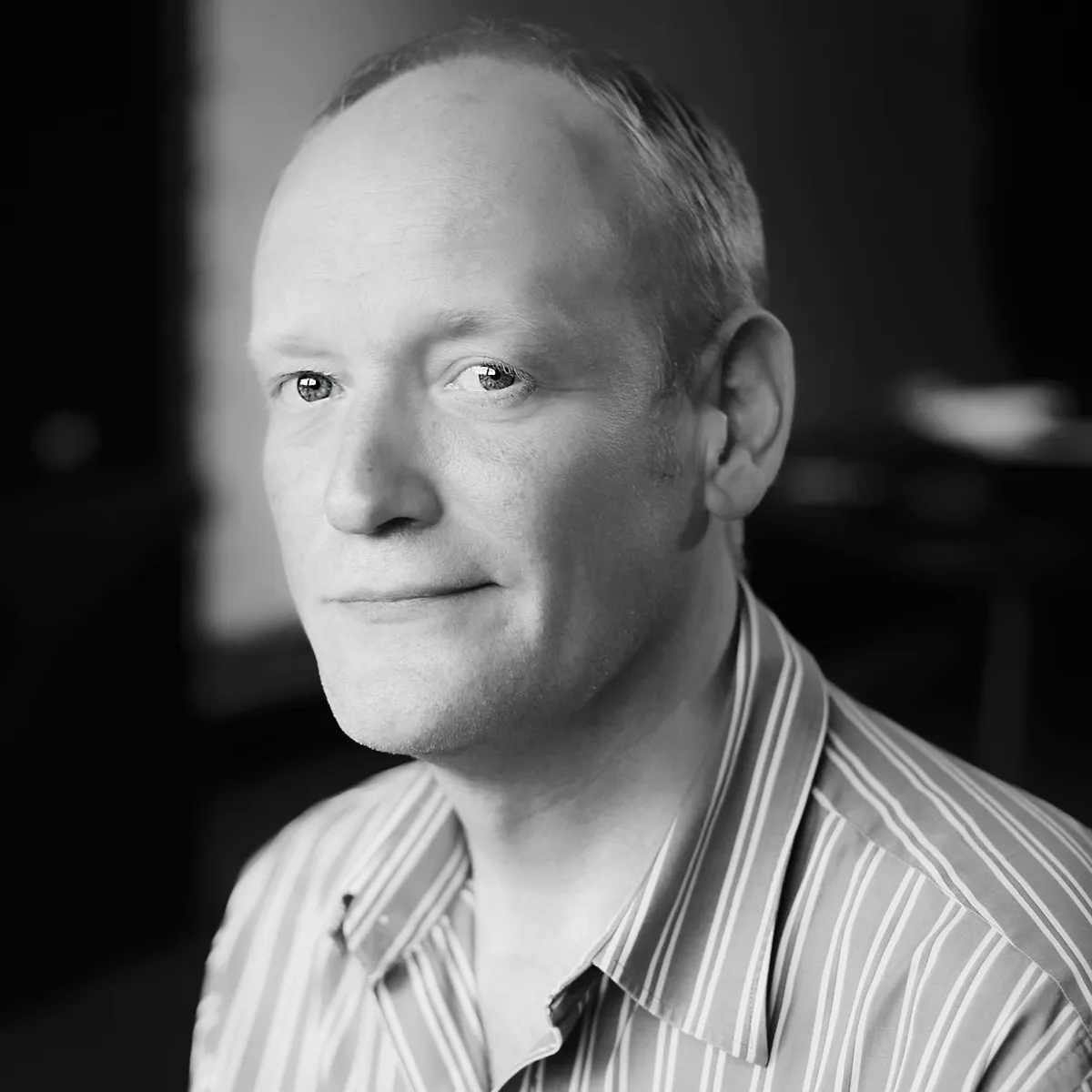 Steve Brown
Brown Graphics is led by Steve Brown, who has over 25 years' experience in the industry, working for creative and marketing agencies and as an in-house designer, before setting up his own company in Kingston upon Thames, Surrey.

Building strong relationships with customers has been crucial to our success. As a small company we can offer a boutique service, rather than one-size-fits-all.

While we are proud of our client retention rate, we always welcome new business and the opportunity to bring our expertise to new challenges and projects. So please do pick up the phone or email us to discuss what you are looking for.